Arizona State University Sensor Signal & Information Processing Center (SenSIP)
PSG is a member of the Sensor Signal and information Processing Center (SenSIP) at Arizona State University. SenSIP is part of the National Science Foundation Industry/University Cooperative Research Center titled Net-Centric and Cloud Software and Systems.
The mission of SenSIP is to develop signal and information processing foundations for next-generation integrated multidisciplinary sensing applications.
Integration focus areas include biomedicine, defense, homeland security, sustainability, environmental technologies, interactive media, wireless communications and vehicular systems.
PSG looks to SenSIP for collaborative sponsorship of fundamental research and development impacting innovative sensing, analytics, and automated exploitation approaches for remotely-sensed imagery.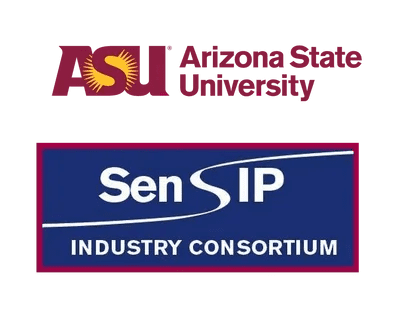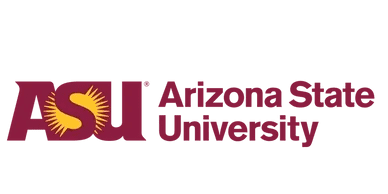 A.S.U. Capstone Projects
PSG sponsors students from the Ira A. Fulton School of Engineering at Arizona State University through undergraduate Capstone Design projects. Past and current projects include research and development on several topics spanning Augmented Reality,  Modeling & Simulation, and Machine Learning.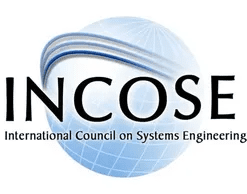 INCOSE
As an Expert System Engineering Professional, PSG Founder & President Joseph Martin actively works with the International Council on Systems Engineering (INCOSE), a not-for-profit organization founded to develop and disseminate the interdisciplinary principles and practices that enable the realization of successful systems.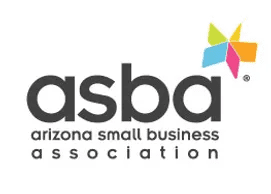 Arizona Small Business Association
PSG is a member of the Arizona Small Business Association (ASBA). The ASBA works to empower a thriving small business community within the state of Arizona through education, professional connections, support resources and to serve as the voice of the small business community in public policy.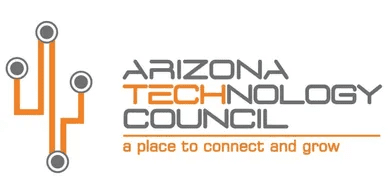 Arizona Technology Council
PSG is a member of the Arizona Technology Council, an 800+ member organization dedicated to promoting the advancement of the technology field in the state of Arizona.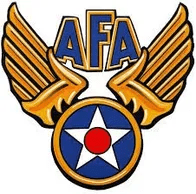 Air Force Association
PSG has been a proud community member of the Air Force Association Frank Luke Chapter since 2009.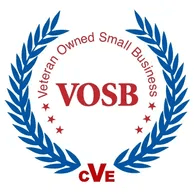 Veteran Owned Small Business
PSG is also proud to be a certified Veteran Owned Small Business.