Today's Solutions: Software
Experts in high-speed, high-volume sensor data management.
Our staff has years of expertise in high-speed, high-volume sensor data management, all built upon a solid foundation of complex system-of-systems engineering. We understand workflows for managing multi-sensor processing on dedicated or cloud-based architectures. We understand how to create ISR data products as well as how to exploit these products for providing the necessary information to decision makers.
Products
REST Harness API
REST Harness API is a tool to stand in the place of another RESTful service. This can be used to mock out a service that doesn't exist yet, or where there is a need to reproduce a particular set of inputs from an opaque service. It can also serve as a simple shared cache. The product is available through the AWS Marketplace.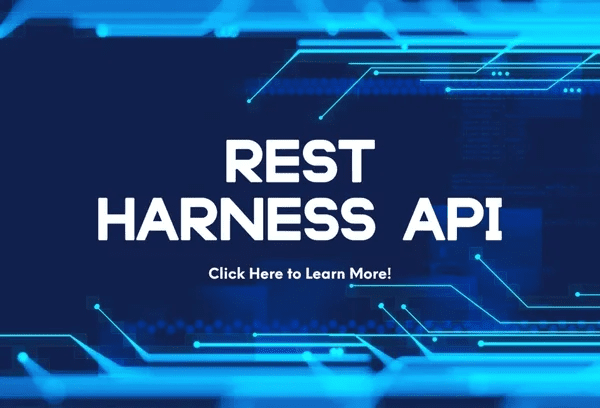 What We Do…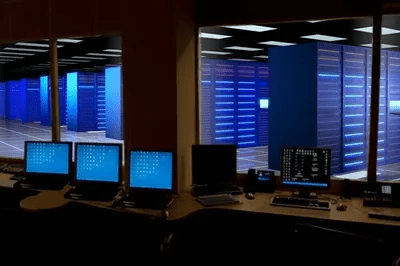 Data Center Operations
PSG has IT professionals in data center operations that enable us to make best use of available resources. Design and deployment of architectures consist of networked hardware and associated software service components to address domain-independent big data challenges.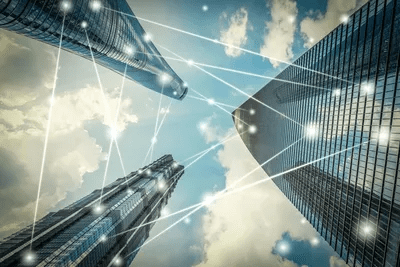 Scalable Architectures
PSG designs, develops, deploys, and maintains scalable architectures. Our implementations of service-oriented architectures allow loosely-coupled networks of resources to share independent application services. Modular, agile development allows for reliable deployment and maintenance.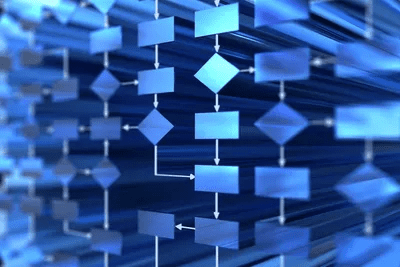 Processing Workflows
Our experience in developing and maintaining processing workflows allow us to optimize the automation of extensive computations across distributed hardware resources in data centers. This includes the collection and transformation of large data sources to create actionable insights, as well as the tracking and archival functions necessary for proper data management and governance. Data lifecycle considerations ensure that the right data reaches the right users at the right time. The systems we support exhibit sensor-to-analyst response times ranging from sub-minute, tactical to strategic, data archival timeframes.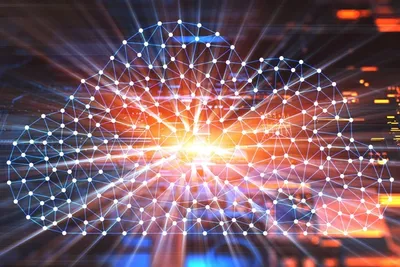 Cloud Integration
PSG provides cloud integration solutions to leverage the power of hosted services. Our knowledge of IT infrastructure, software services, and networked devices enables us to offload processing and storage requirements to cloud hardware when needed. We understand the cloud paradigm, whether built upon a private cloud, optimizing for resource utilization, or on a commercial cloud, optimizing for cost.