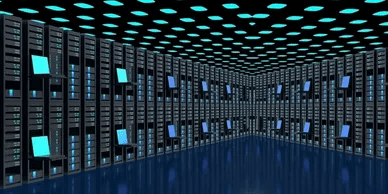 Systems
Rely on years of experience in systems engineering, complex system-of-systems design, implementation, and leadership on large scale, high-volume systems. We can help engineer the right systems solution for your needs.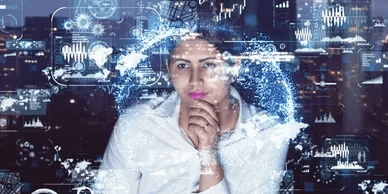 Software
Our staff has years of expertise in high-speed, high-volume sensor data management, all built upon a solid foundation of complex system-of-systems engineering.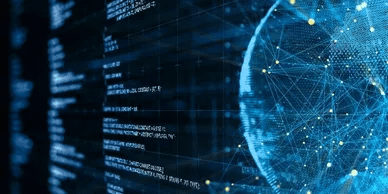 Information Security
Information system security has been an integral part of the PSG workplace environment from the beginning. We provide the secure facilities, staff, infrastructure, and processes required for securing success in today's information-based business environment.
Tomorrow's Transformations
Our technologists collaboratively conduct state-of-the-art research and development (R&D) on transformative technology. We extend our core work with informative learning to explore and facilitate the digital paradigm shift. Discover how we pursue exciting emerging technologies.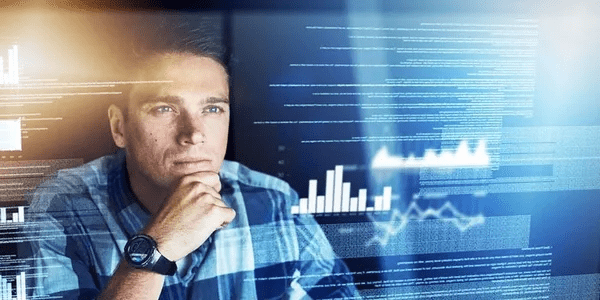 Data Science
It all starts with data. PSG experience in ISR analytics & data science has created new opportunities for characterizing sensor-based systems used in defense and commercial energy grid management. A mix of technology and legacy expertise helps us advance proprietary algorithms for extracting knowledge from data sources. We draw on statistical methods and machine learning experience during feature engineering and model construction to help us develop applications that deliver insights to stakeholders.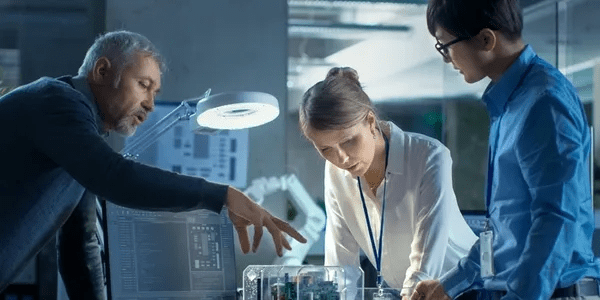 Research & Development Projects
PSG actively participates in Small Business Innovation Research (SBIR) projects dealing with complex system-of-systems engineering and data science. Our focus is on modeling and simulation of complex system performance, artificial intelligence and machine learning applied to sensor data, and innovative analytics for creating or exploiting sensor products. PSG also engages with academia at universities through collaboration with the SenSIP research consortium, as well as research projects with engineering students at Arizona State University.