On-Demand Webinar: Top SAR Data Challenges and How to Solve Them
On-Demand Webinar: Top 9 Challenges of Working with SAR Data and How to Solve Them
Working with synthetic aperture radar (SAR) data can be unwieldy, challenging, and cumbersome.
Common issues arise around the handling of massive data sets, image quality, data extraction, and getting consistent results.
Watch the complimentary webinar: "The Top 9 Challenges of Working with SAR Data and How to Solve Them
Prime Solutions Group (PSG) specializes in making SAR data useful and profitable. We're experts at processing data from SAR sensor systems. And we're proud to be at the forefront of SAR technology, designing new collection systems and algorithmic techniques.
If your organization faces challenges with SAR data, we can help. This webinar will answer many of your questions.
About our Speakers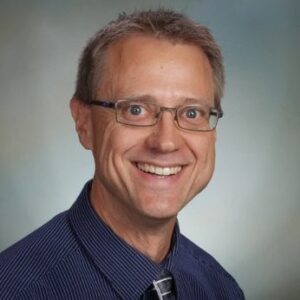 Bob Faser
Bob Faser is a developer and engineering team lead with decades of experience creating innovative signal processing algorithms and applications.
A subject matter expert in several SAR technologies, Bob's passion is product engineering – envisioning, prototyping, and maturing new sensor processing applications.
About Prime Solutions Group
Prime Solutions Group, Inc. (PSG) is a professional engineering services company with a legacy in Intelligence, Surveillance & Reconnaissance (ISR) technology. Leveraging deep experience and expertise in synthetic aperture radar (SAR) processing, core skills in complex system-of-systems engineering, and cutting-edge applied research and development in image-based machine learning, PSG helps solve the 21st-century challenges faced by both private industry and government organizations.
The experts at PSG are experienced thought leaders and innovators in systems engineering, R&D, and data science. Contact us today to talk about your business needs.